How much is your instrument worth to you? How much is your performance worth? How long will your instrument be out of your hands if it needs to be repaired from damage? How much are your memories worth?
 
At Calton Cases we understand the answers to all these questions, and it's not always about the money you have paid for your instrument.
Our mission is to protect your investment with the hardest working case in the business, and to do it in style.
Custom Hard Shell Flight Cases
With our advanced, fiberglass hardshell flight case designs and our precision custom padding and inserts, every case is tailored to your instrument and to protection that lasts.
At Calton Cases, we know every instrument can be as different as the turbulent environments it will encounter. We've earned our reputation for reliability by anticipating these challenges and designing cases that hold up in every situation. Our skilled craftsmen are dedicated to the art of case building: from our engaging line of colors and finishes, to our elegant velvet interiors, safety has never looked so good.
Calton Case interiors are custom cut to the specific model. The protective soft foam suspends your instrument, and velvet interior hugs the contour of the violin body.
Calton Cases are famous for custom fit and we also offer custom style. Several hundred thousand possible combinations of exterior and interior finishes allow you to customize your case to match your style.
In addition to the four bow holders on the lid, our Violin Case features a large velvet-lined storage compartment perfect for carrying accesories.
Your instrument will stay in tune and stay safe in transit. The contoured interior postions the scroll floating in the center of the sturdy shell.
Our cases can accommodate nearly any make and model of violin or viola. We make case for top brands like Cremona, Yamaha, Martin Beck, and Lambreti. We also support boutique brands like Shewchuk, Campellone and Louis Carpini. If you have a one-off custom we can make a case for that too.
Our reinforced and reliable fiberglass shell offers layer upon layer of security and protection for everything from punctures and impacts to weather and temperature.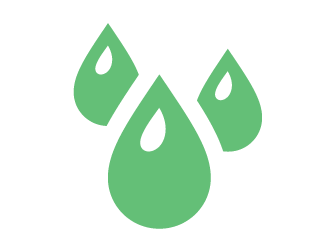 Calton Cases maintain interior humidity for at least 72 hours, even when external humidity rises or falls by 40%.
When exposed to rapid temperature change, case maintains a gradual increase or decrease in internal temperature for up to 90 min.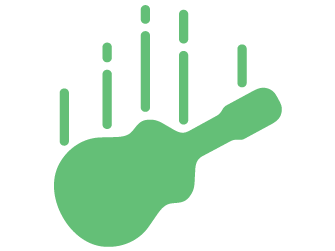 Drops, falls and stage dives don't stand a chance: your instrument is secure for impacts from up to 9 ft.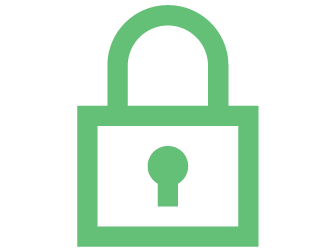 Sturdy steel latches surrounded by snug, durable rubber bumpers ensure your latches can take the abuse, stay shut and last in every environment.
Life aboard a touring van is a dangerous place for a guitar. So is being under one: our advanced design and quality materials are made to withstand up to 1100 lbs of pressure.
DON'T TAKE OUR WORD FOR IT
PHONE (512) 410-0303
EXTENSIONS
1 New Sales
2 Existing Sales
3 Shipping
4 Orchestral Sales
5 Accounting
6 Repairs
FAX (512) 410-0303
ADDRESS
3412 E 4th St
Austin, Tx 78702