HARDEST WORKING CASE
IN SHOWBIZ
Give the gift of instrument & gear protection to your friends & loved ones.
NEW CALTON REFERRAL PROGRAM
We're excited to announce the introduction of our Calton Cases Referral Program. Earn a $50 store credit when you refer a friend.
CHECK OUT OUR CASE CUSTOMIZER
With over half a million finish combinations, it can be tough to choose the perfect case. The all new Calton Case Customizer is here to help.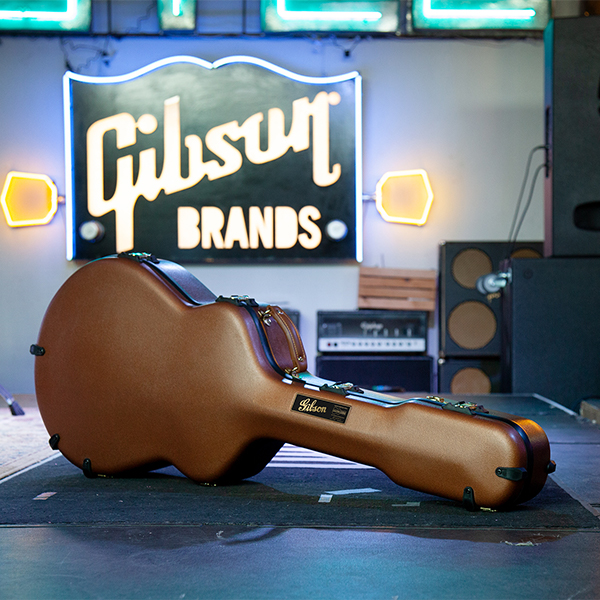 The hardest working case in showbiz now available in classic Gibson style
CUSTOM MADE IN AUSTIN, TX
Each case is tailored to the exact specification of the instrument it's designed to protect
KEEPING IT SAFE SINCE '69
For over 50 years, Calton has made the best case for unmatched custom instrument protection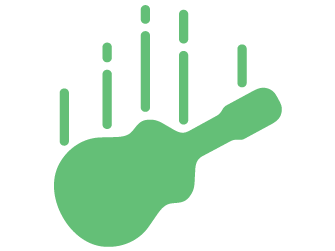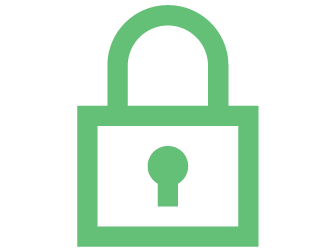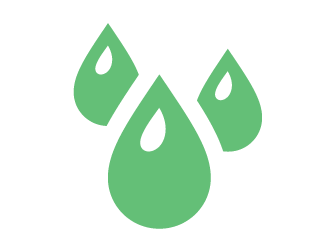 Our Newsletter 'The Calton Pick Box' will keep you informed about upcoming promotions, Calton Artists, and events. You'll also be entered into our monthly drawing for a FREE Calton Gearbox.
Follow @calton_cases on Instagram