YOUR INSTRUMENT BELONGS IN A CALTON
As the leader in tailor-made cases, we take the art of case design as seriously as you take art of guitars.
A Guitar's Hardest Journey Begins The Day It Leaves Your Shop:
Through post offices, packaging, unpacking, shelving and selling, your guitar will endure some of the most aggressive handling in its lifetime. Ensure yours is as pristine as the day it left your shop by insisting your guitar is sold exclusively inside a Calton Case. We customize every case with the care and dedication that you spend on your work, which is why we've been a leading custom guitar case company since we opened in 1969.
Our durable, reinforced fiberglass shell is fortified for everything that comes its way. Meanwhile our heavy-duty latches, rubber bumpers, and tongue and groove trim ensure your instrument is safe and secure for all degrees of stress.
Hundreds of possible combinations and highly-skilled craftsmen all come together to ensure your case is perfectly designed and fitted to your instrument.
Our premium, velvet-covered interior is carefully shaped with soft flexible foam to contour exactly to your instrument for a snug fit and maximum security.
Just as our cases are customized to our guitars, our tiered benefits program tailors our service to you through initiatives like discounts, billing plans, perks and co-marketing on our website and social media.
For every instrument, we create a detailed template so that our cases are carefully molded to your product. This template is then saved on file for life so that any time you need another, we can create and ship fast and efficiently without new measurements and photos.
Custom to our core, we even offer nameplate personalization so you can tailor your case's message to anything from your own logo to the name of your client.
Our reinforced and reliable fiberglass shell offers layer upon layer of security and protection for everything from punctures and impacts to weather and temperature.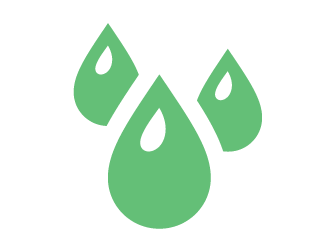 Calton Cases maintain interior humidity for at least 72 hours, even when external humidity rises or falls by 40%.
When exposed to rapid temperature change, case maintains a gradual increase or decrease in internal temperature for up to 90 min.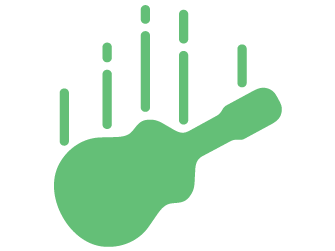 Drops, falls and stage dives don't stand a chance: your instrument is secure for impacts from up to 9 ft.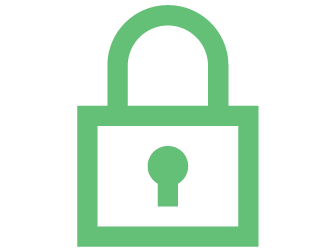 Sturdy steel latches surrounded by snug, durable rubber bumpers ensure your latches can take the abuse, stay shut and last in every environment.
Life aboard a touring van is a dangerous place for a guitar. So is being under one: our advanced design and quality materials are made to withstand up to 1100 lbs of pressure.
Our unmatched quality in design and engineering, coupled with our dedication to service, ensures every guitar you create is completely protected and matched to a case you can trust.
To us, customer experience is as important as a quality case. So give us a ring anytime- You're just a phone call away from guitar and instrument protection you can count on.