Over 50 years of experience, research & development has led to the premier luxury hard case in the industry. Every part of a Calton Case is engineered to keep your instrument safe for a lifetime.
Thousands of possible combinations and highly-skilled craftsmen all come together to ensure your case is perfectly designed and fitted to your instrument.
Our durable, reinforced fiberglass shell is fortified for everything that comes its way. Meanwhile, our heavy-duty latches, rubber bumpers, and tongue and groove trim ensure your instrument is safe and secure for all degrees of stress.
Choose from over 200 RAL colors and make it your own.
Our premium velvet-covered interior is carefully shaped with soft flexible foam to contour exactly to your instrument for a snug fit and maximum security.
Our reinforced and reliable fiberglass shell offers layer upon layer of security and protection for everything from punctures and impacts to weather and temperature.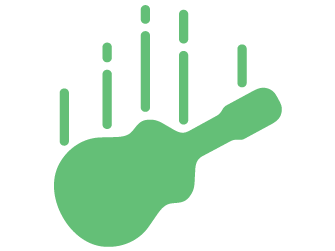 Drops, falls and stage dives don't stand a chance: your instrument is secure for impacts from up to 9 ft.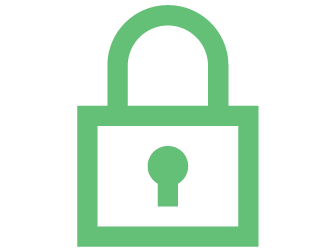 Sturdy steel latches surrounded by snug, durable rubber bumpers ensure your latches can take the abuse, stay shut and last in every environment.
Life aboard a touring van is a dangerous place for a guitar. So is being under one: our advanced design and quality materials are made to withstand up to 1100 lbs of pressure.
Temperature Shock Protection Testing
Instruments in Calton Cases are protected from temperature shock. The instrument gradually adjust to the outside temperature. It take about 5 hours to adjust to 30 degrees rapid change.
Humidity Regulation Testing
Calton Cases regulate instrument humidity. After 5 days at 20% humidity, the instrument inside does not drop below 43% humidity.
DON'T TAKE OUR WORD FOR IT
We are dedicated in our support for every musician, every luthier, and every instrument. For that, we feature products for all the popular brands as well as many boutique brands. If we don't have a template for your model, we'll guide you through collecting your instrument's measurements to design the perfect case for you. Whether you're ready to get started or have more questions about our custom cases, we're here to help and always love to chat. Drop us a line here or give us a call anytime and we'll work with you to find the perfect fit for your instrument.